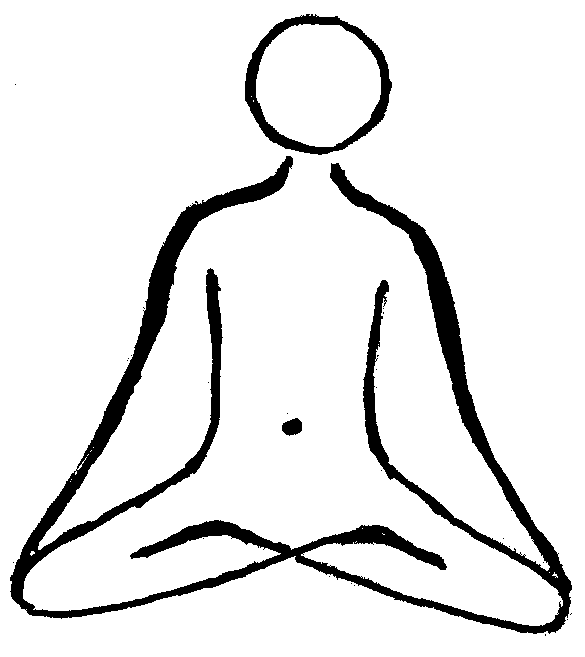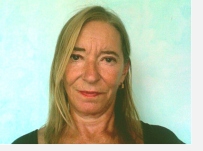 I teach Hatha yoga. The word os composed of the sanskrit words ha og tha, sun and moon, and symbolises the whole in contradictions, such as for example Yin and Yang.,Light, darkness. Masculine, feminine. Strained, effortless. Boby and mind.
There are many scholls of Hatha Yoga and I feel limited adhering only to one system. Hence, I am composing a yoga which makes sense to me, based in a thorough knowledge of classic Hatha and the much younger schools of Iyengar and Anusara, among others.
A class is like a wave. We start of with gentle stretching to warm up, progress into more challinging body positions (asanas), and finally calm down again. Each class is concluded by relaxation, to allow body and mind to absorb the effects of all the goood you have done to yourself.
In respect of each individual participant I do not presently do levelled classes, but rather use a model of "all level" classes. All asanas can be executed at several levels, so all you need to bring is yourself and a not too full stomach, please. Yoga can be practised by anybody: the elderly, the young, the stiff and the flexible. Only I will need to know of any minor or major physical issues
A class will most often comprise static asanas as well as dynamic flows (vinyasa). Great attention will be paid to breath, presence and detail at all times in all that we do, to optimise profit in body and mind. There will often be small meditations and breathing exersices (pranayama) too.
My classes are varied, composed for each class.