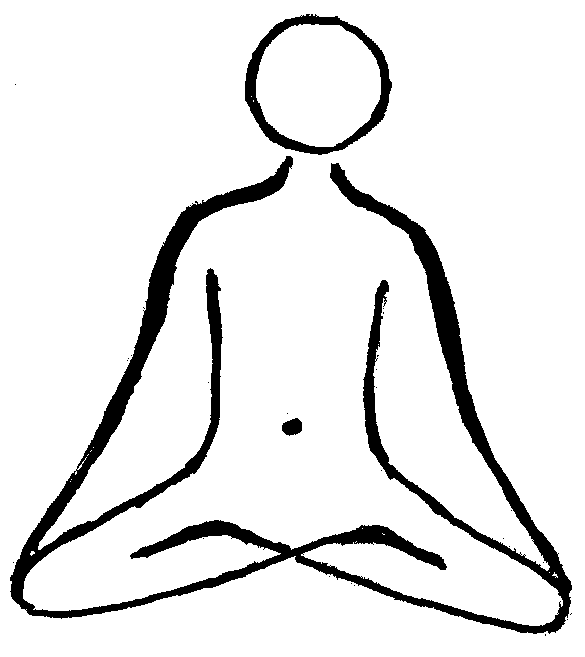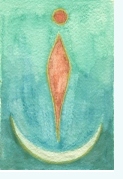 Yoga Ananda is by me, Helle Ryslinge. After many years making movies I discovered the deep delights of yoga. I trained as a yoga teacher. As everything else in my life it was not the beaten track, but a road that lead through several schools and systems. That became an advantage, because in this way I got a great basic of comparison and reached a yoga I love and love to pass on.
I have 700 examined and Yoga Allience acknowledged hours of education. Furthermore at least 500 hours of education, intensive stays with masters, retreats, workshops, plus an examined anatomy course, and I continue to seek further development.
When I myself leave a good yoga class my whole body feels alive, flexible and balanced.
Also, my mind is more receptive amd calm.
I simply feel good, energized and at one with myself.
My objective is for people toleave my classes in similar state. Enriched, joyful.
sAnanda means bliss.
Welcome.